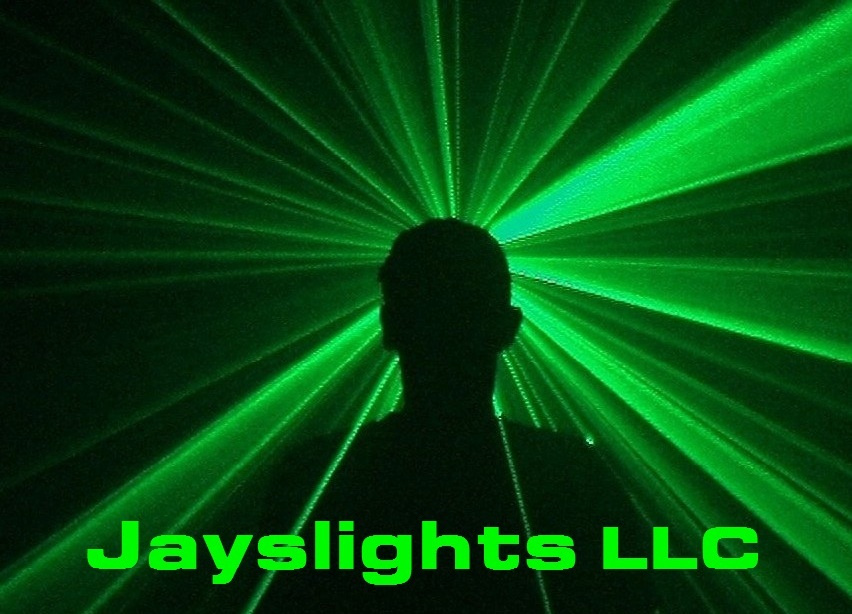 ♫♫♫ DANCE-BASED DJ SERVICE ♫♫♫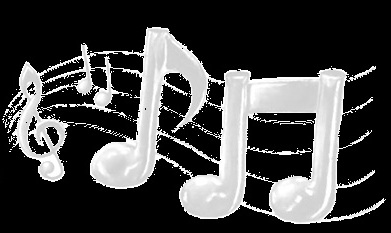 I offer a Dance-Based DJ Service
mixing the best dance music
with high tech lighting effects
Let me bring high energy atmosphere
to your next party!
Your guests will feel like they just stepped into a nightclub when they hear the amazing sound system and experience the spectacular lighting effects. Perfect for a Sweet 16, graduation or any other party.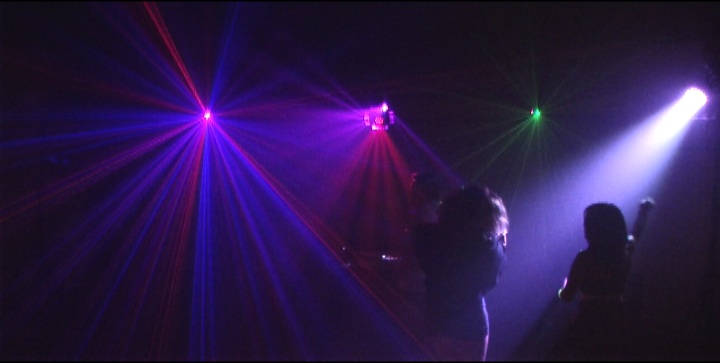 ---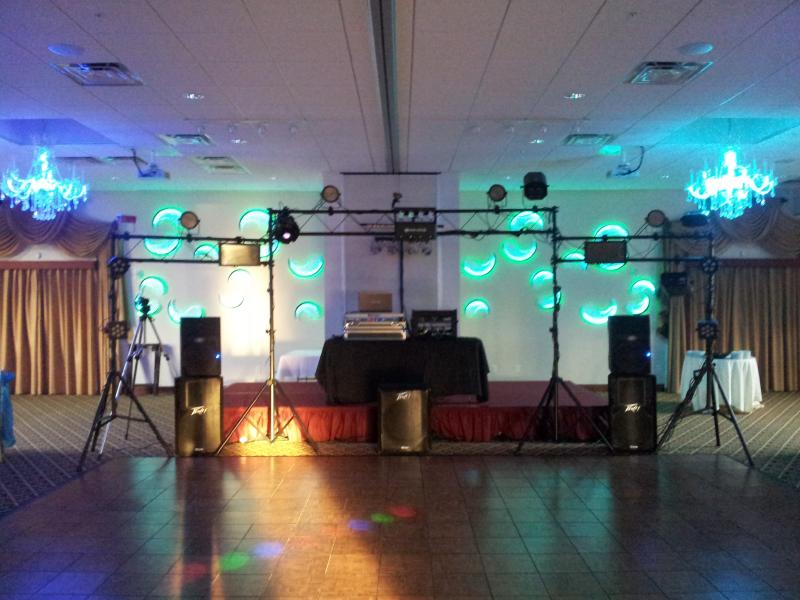 20 Foot DJ Setup at Gabby's Banquet and Event Facility in Clermont Florida
---
Contact Jay at:
352-321-6457
---
Need lights?
Jayslights LLC specializes
The following are some examples
of other lighting ideas:
*Accent your Pool or Deck*
*Special Event or Project*
Estimates are always FREE!
---
The Citrus Tower
Spectacular Christmas
Light Show
Click on the picture
to see DubStorm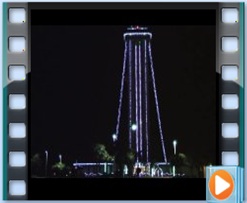 __________________________________________
Share you thoughts and ideas
with Jayslights on Facebook
________________________________________
Click below to see my YouTube Channel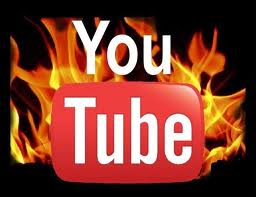 _________________________________________
Special thanks to L&J Transmissions
for sponsoring my light shows
Thank you to Sugar Mama's
for helping with my advertising
Thank you to Kim's Cabbage Patch
for helping with my advertising
_____________________________________________________________
visitors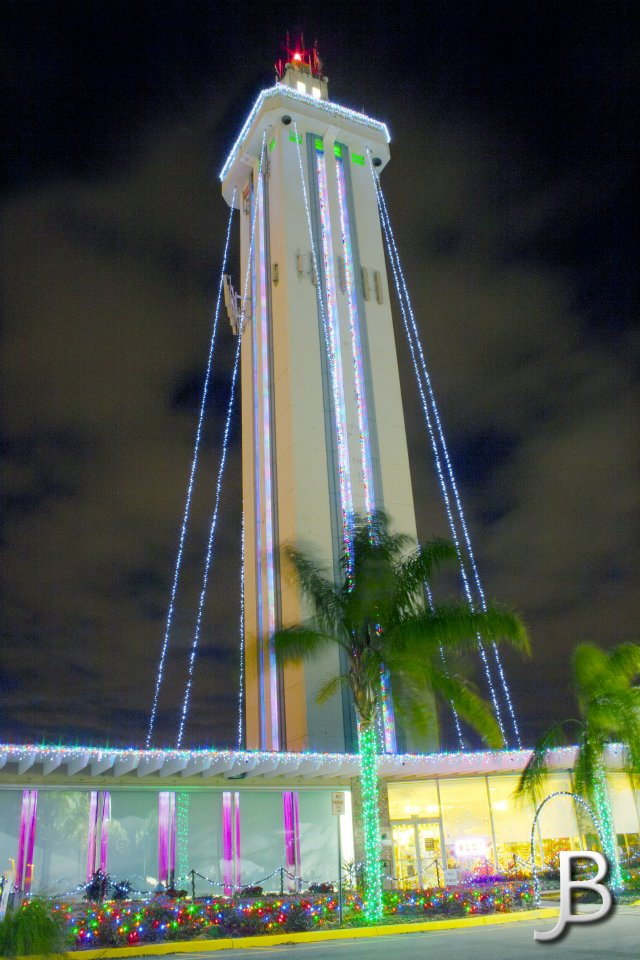 The Citrus Tower Spectacular
Christmas Light Show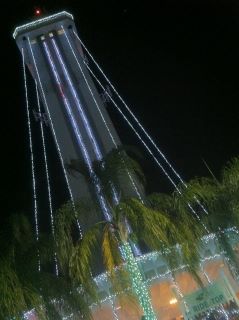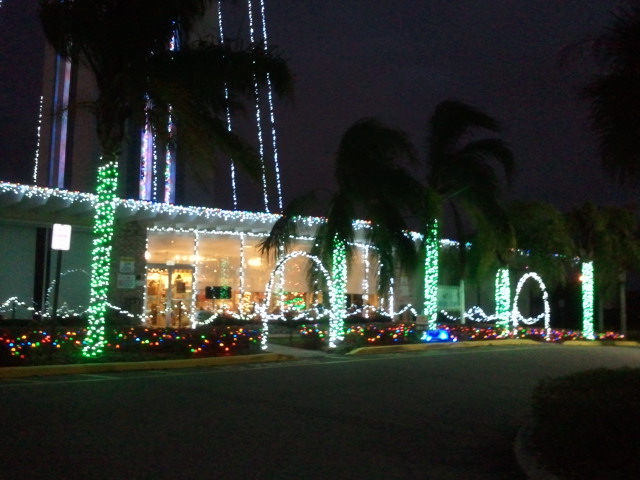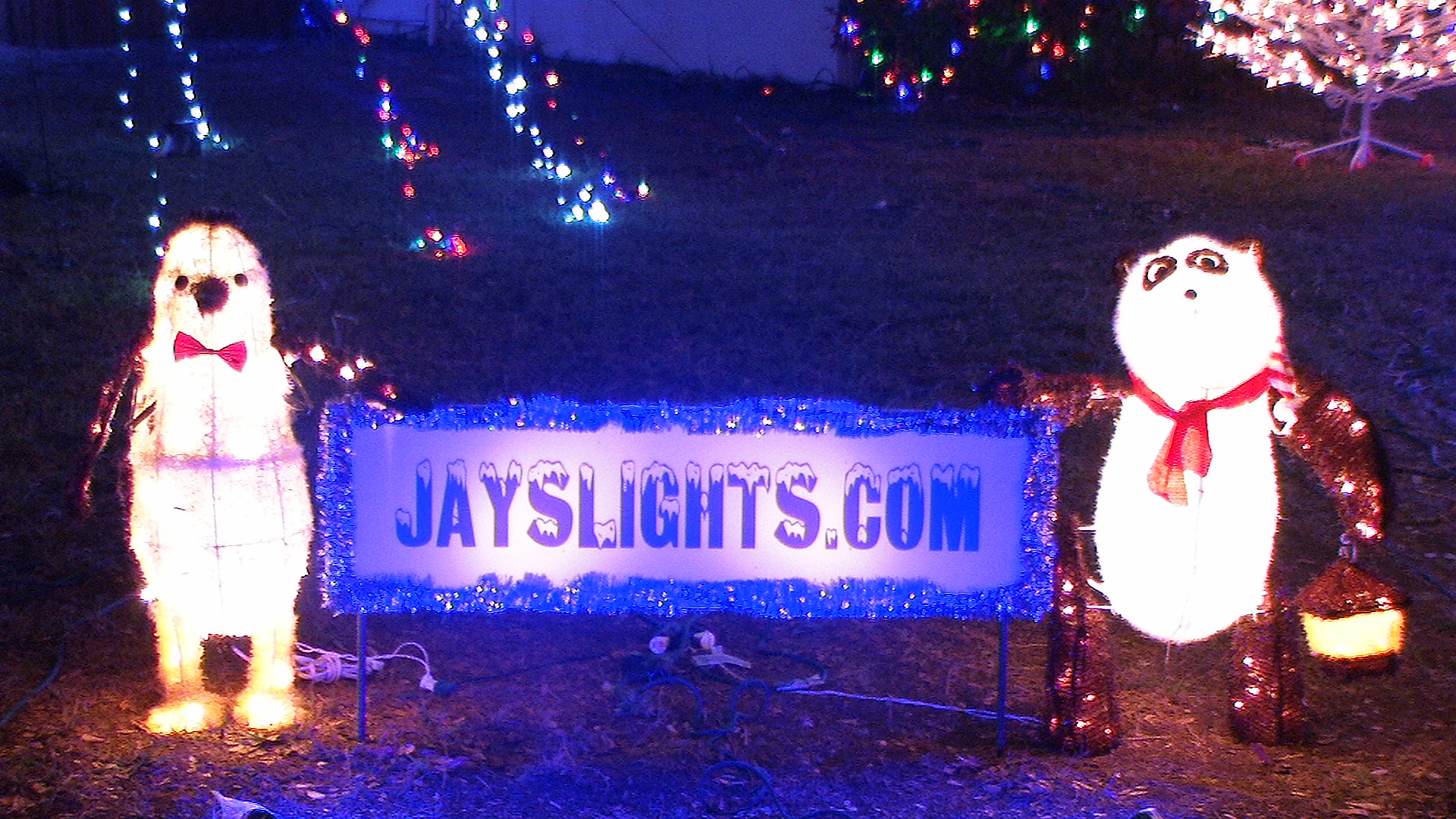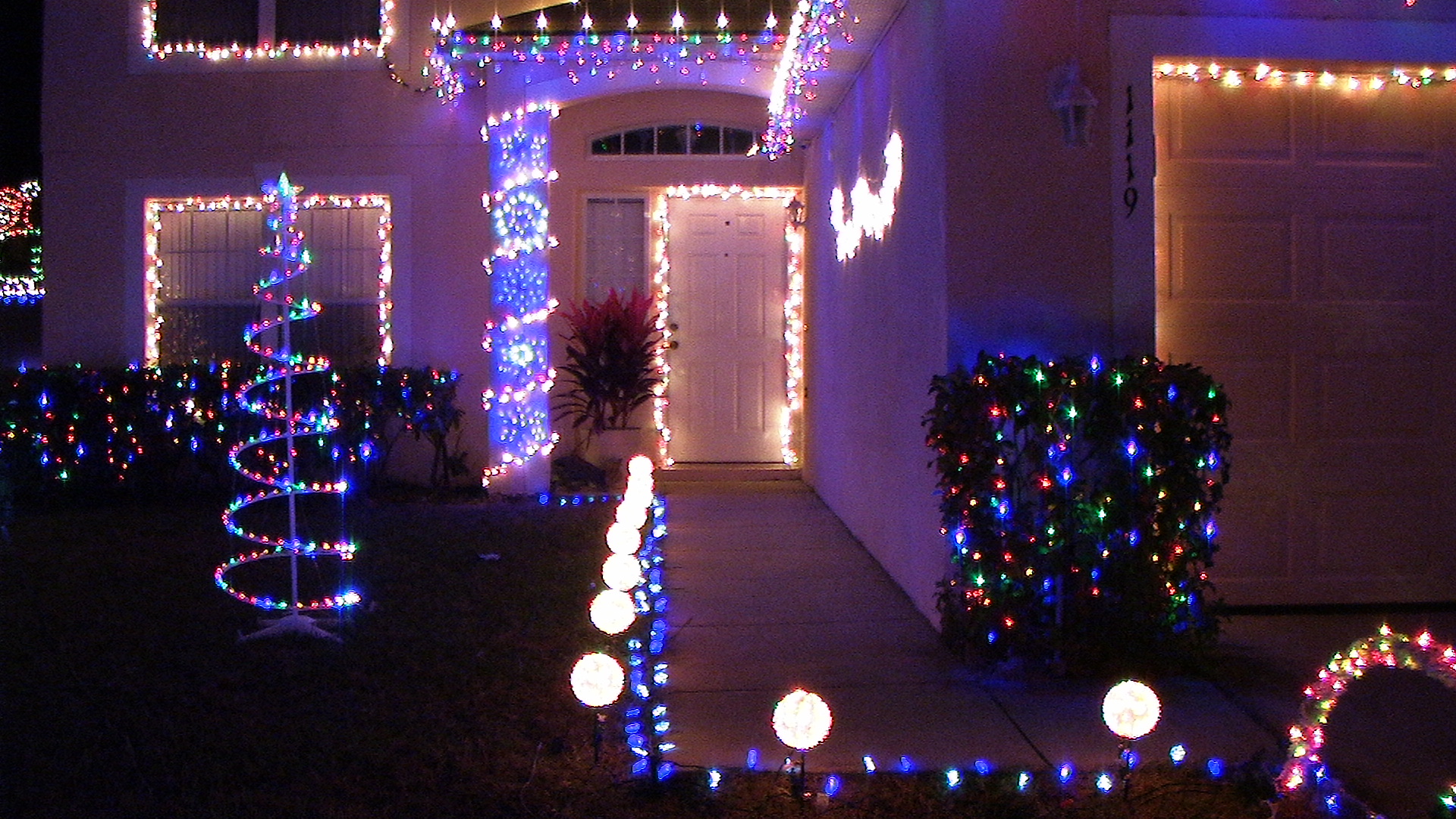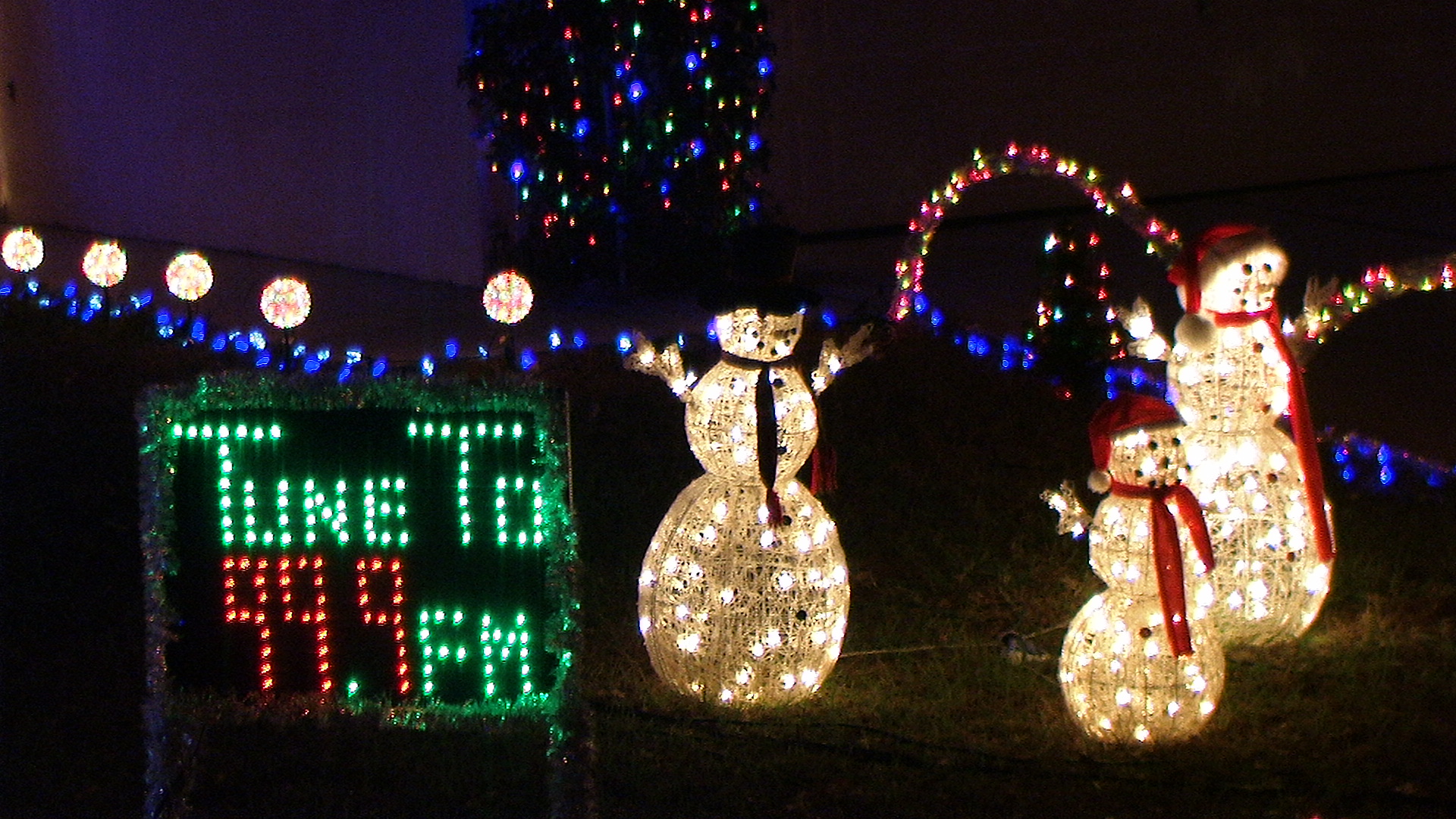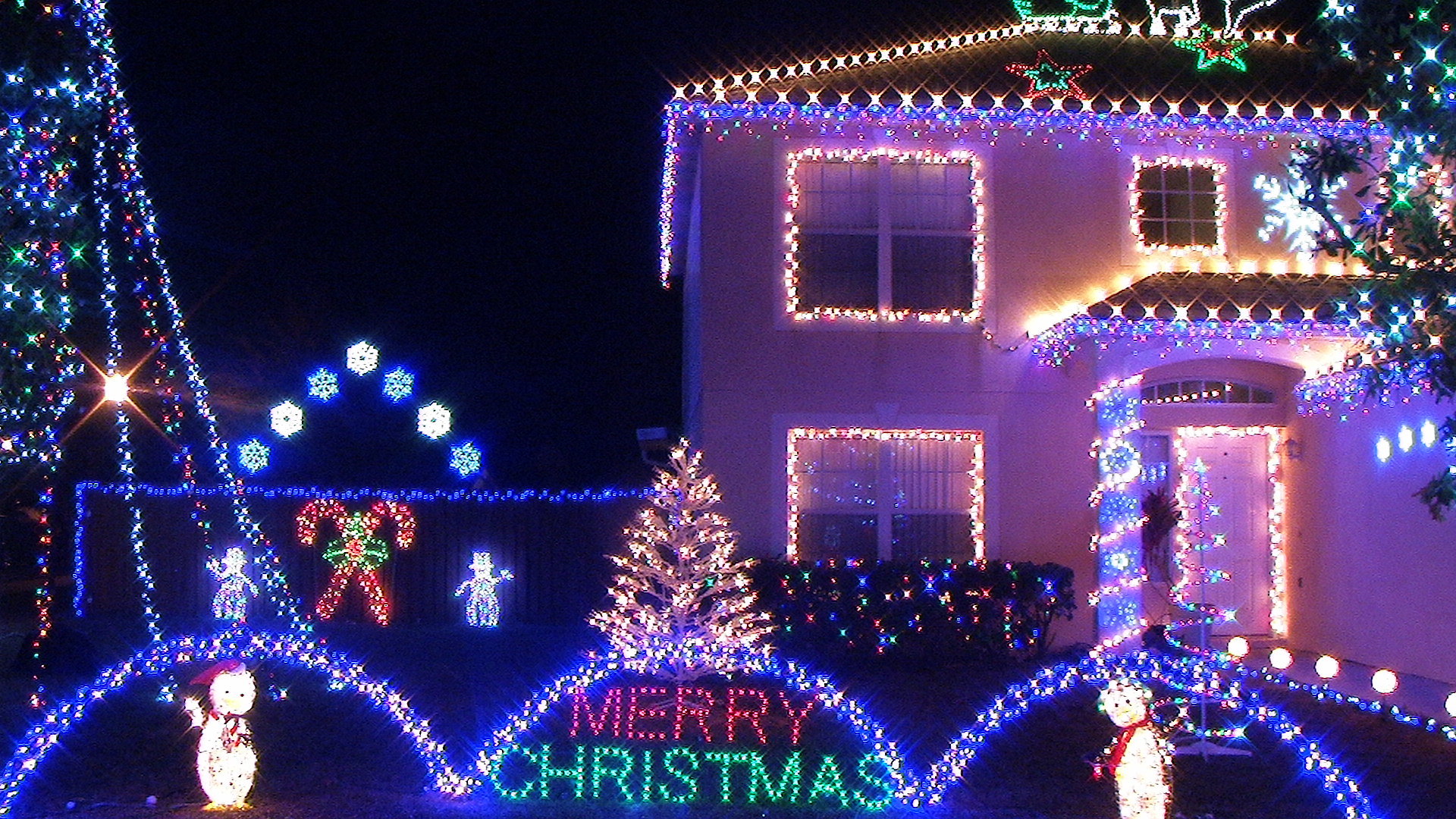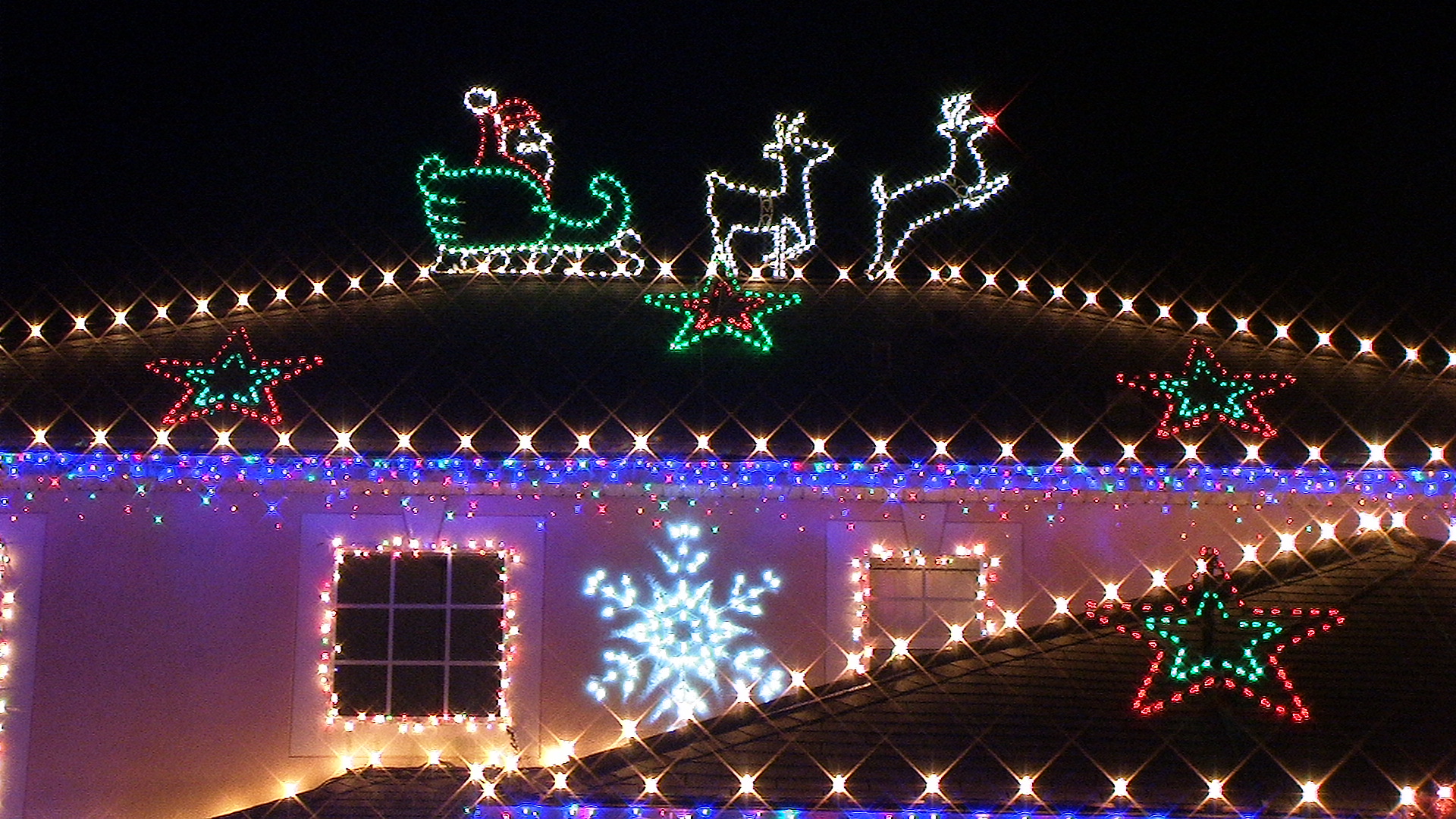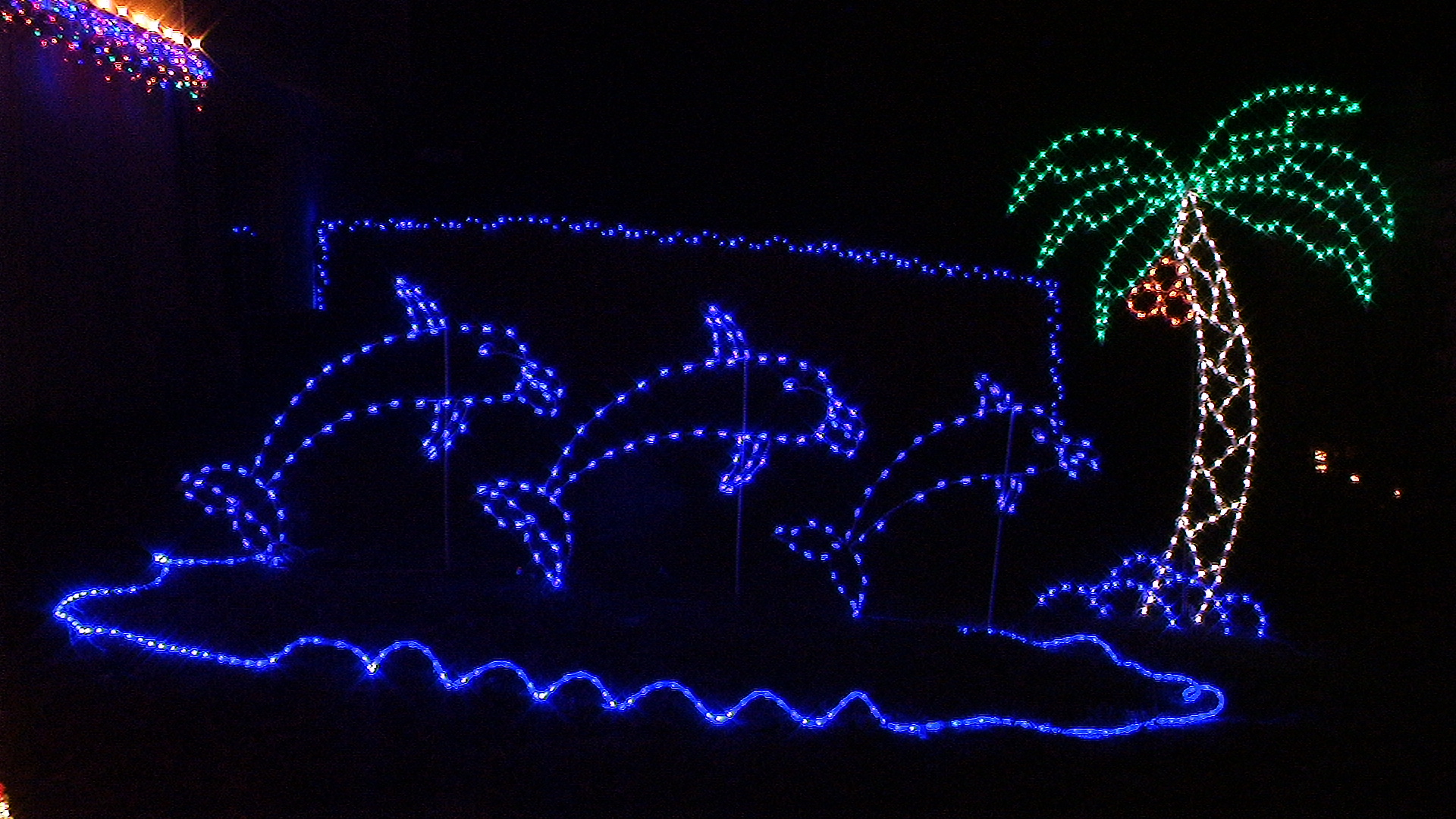 HALLOWEEN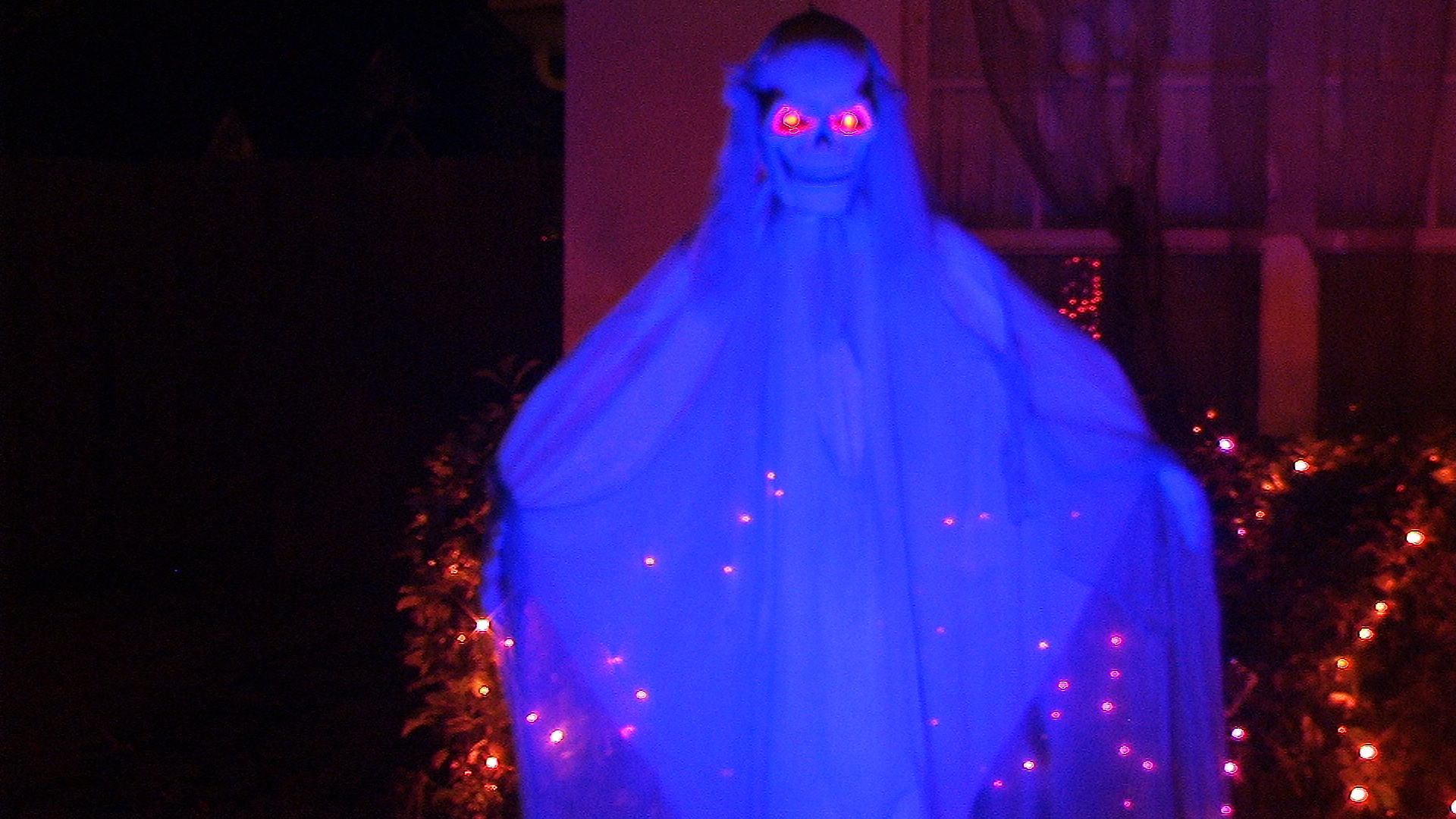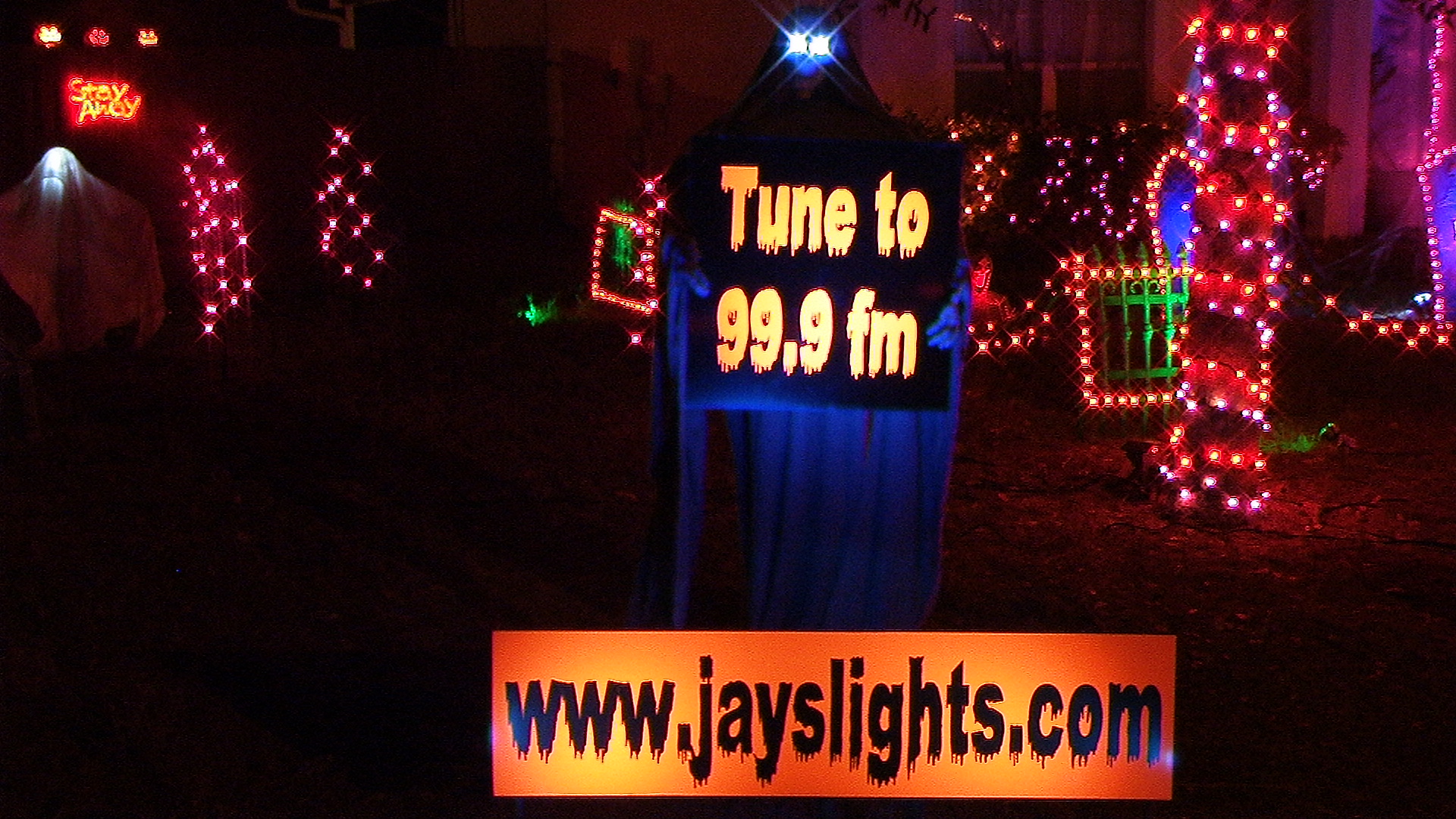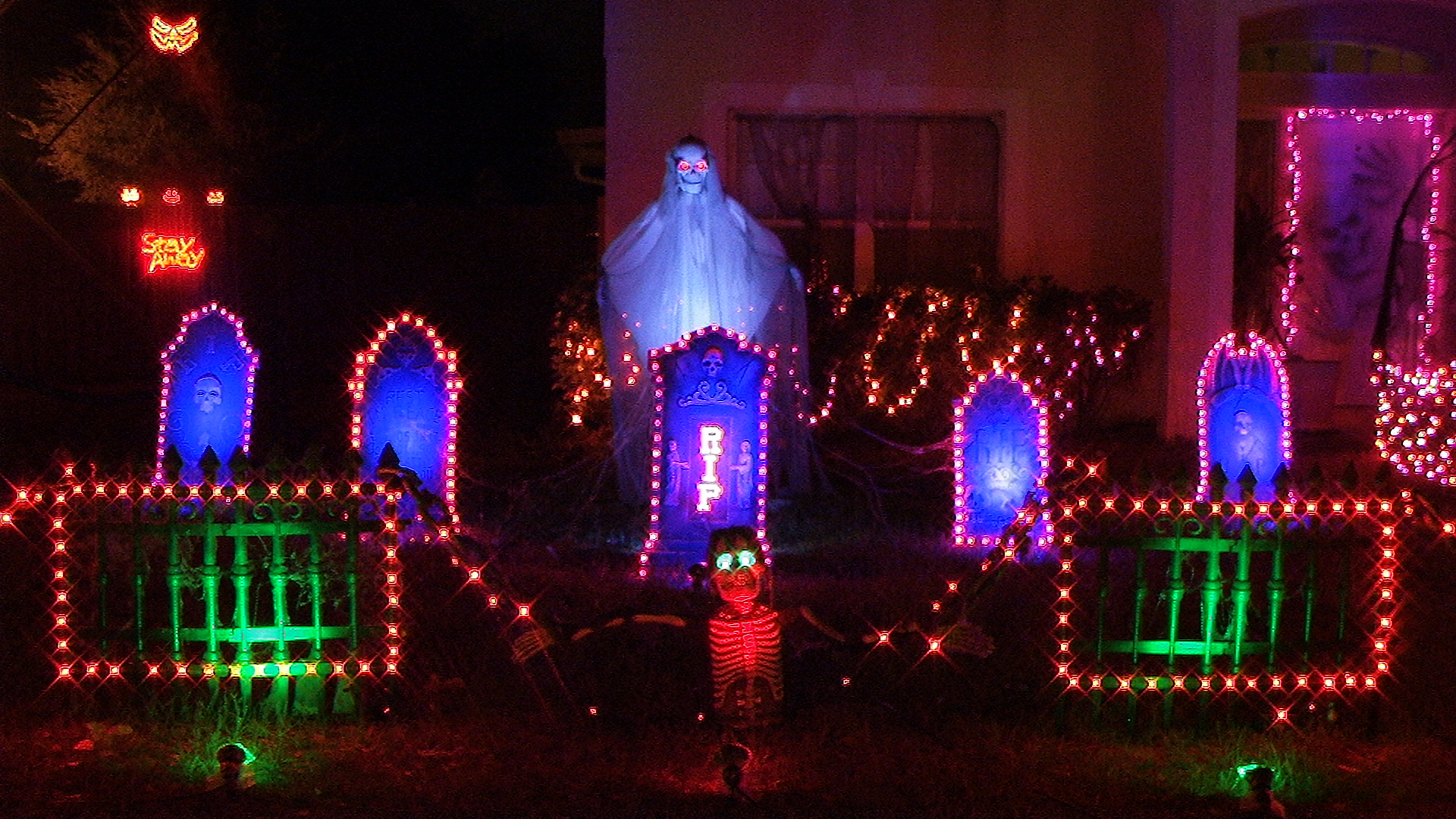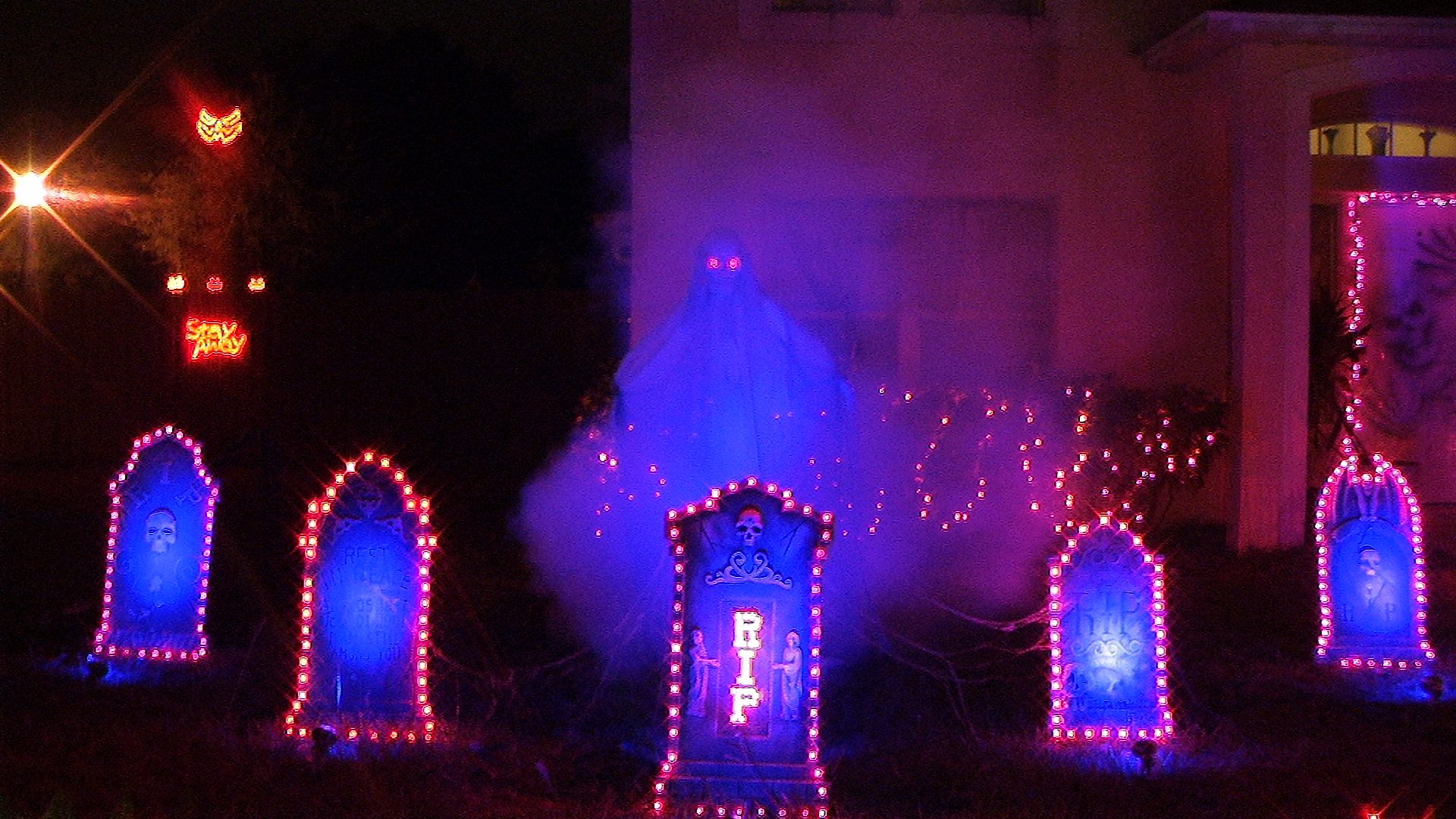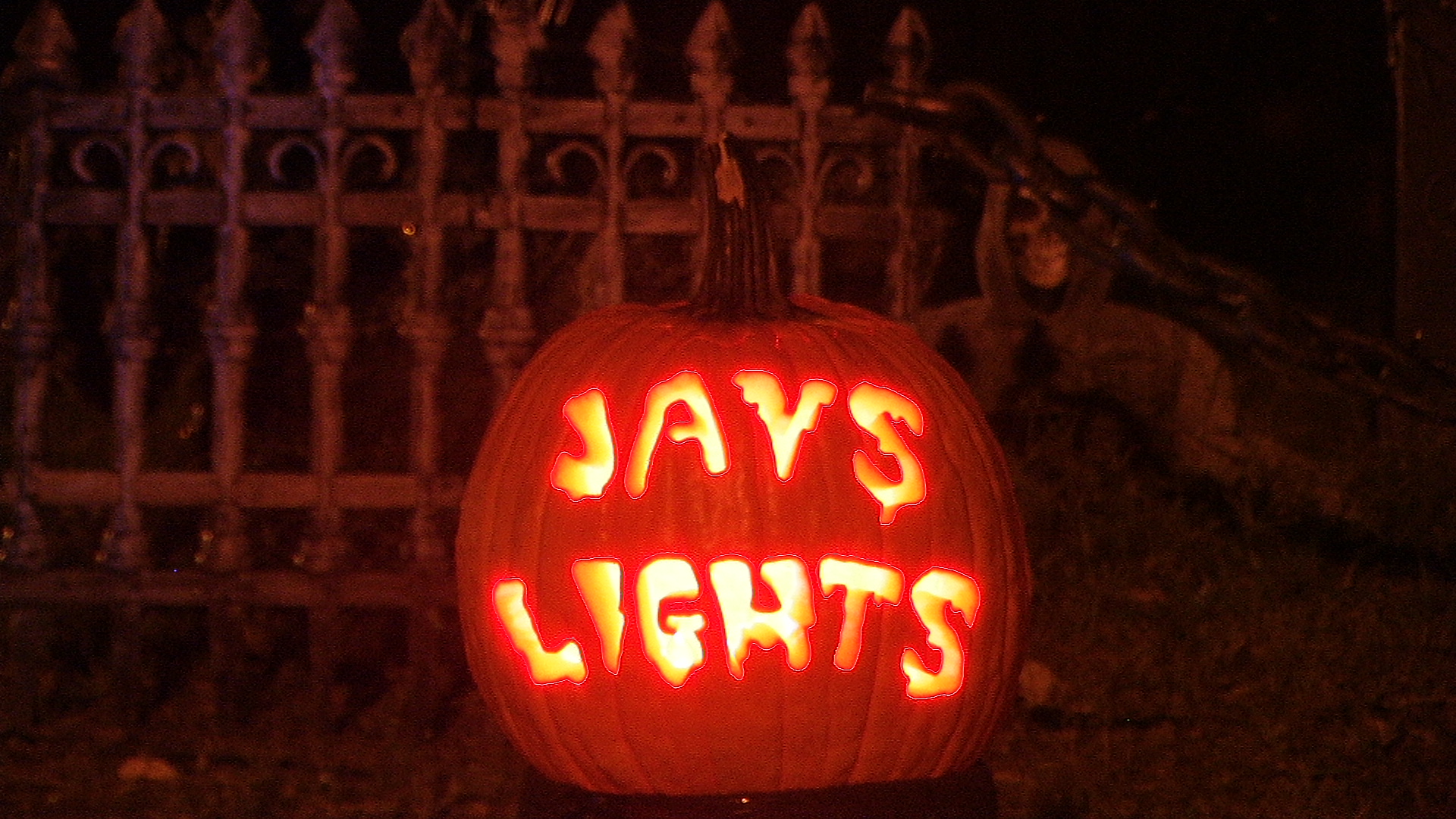 Club / Party Lighting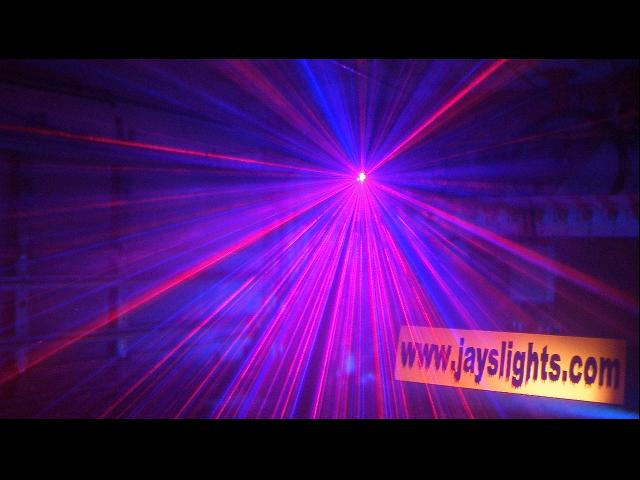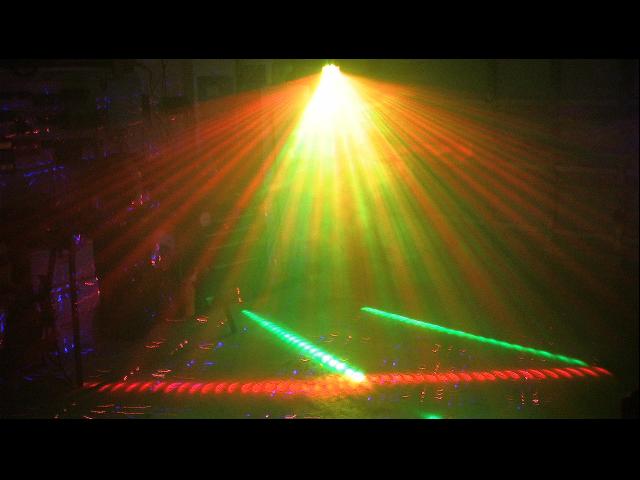 Accent lighting